The Safe And Healthy
Our philosophy is to consistently provide you with the very safe and healthy products.As the leader of a new generation of global health food, we redefine healthy food with professional abilities, be the guardian of your food health, and devoted to create every bite you eat healthy and nutritious.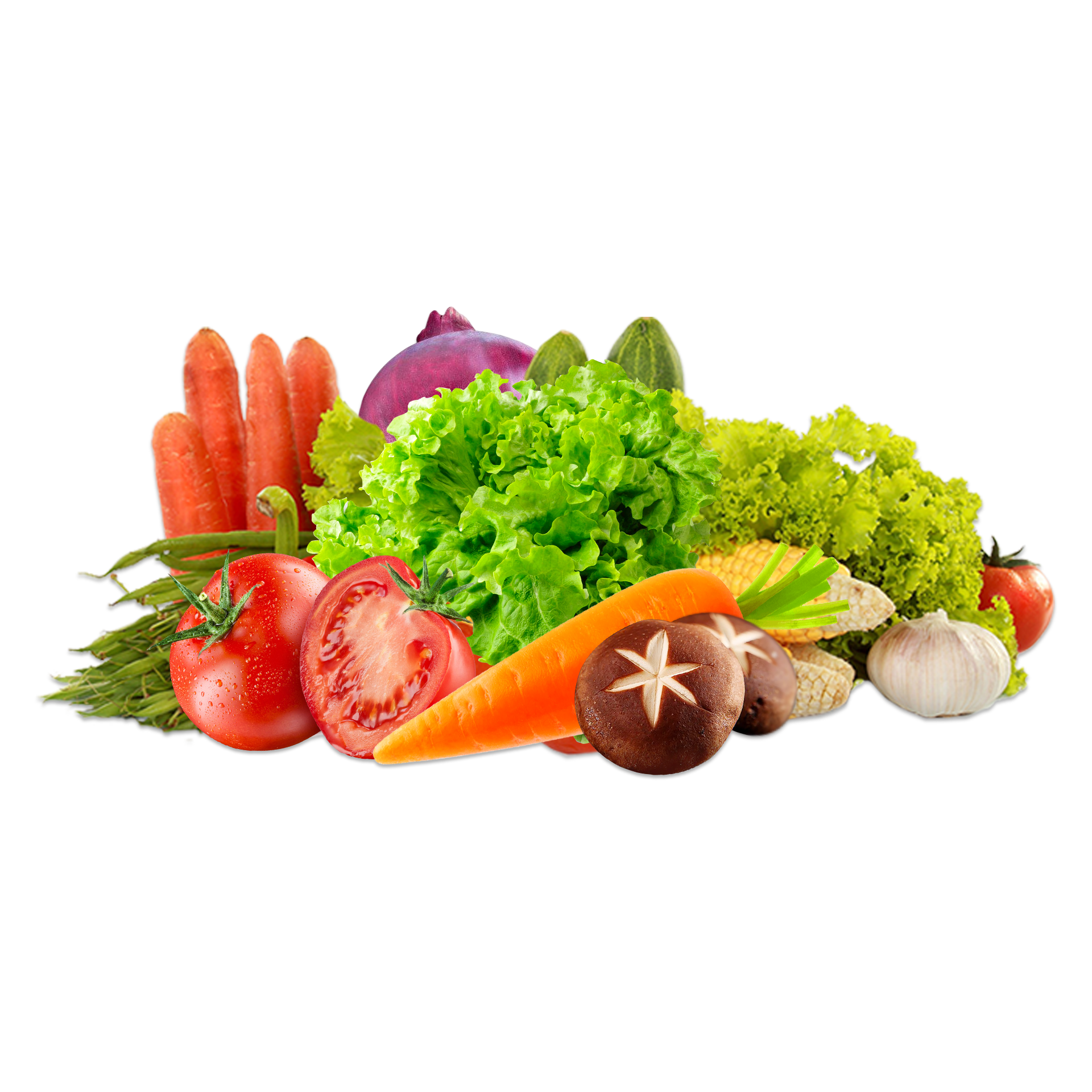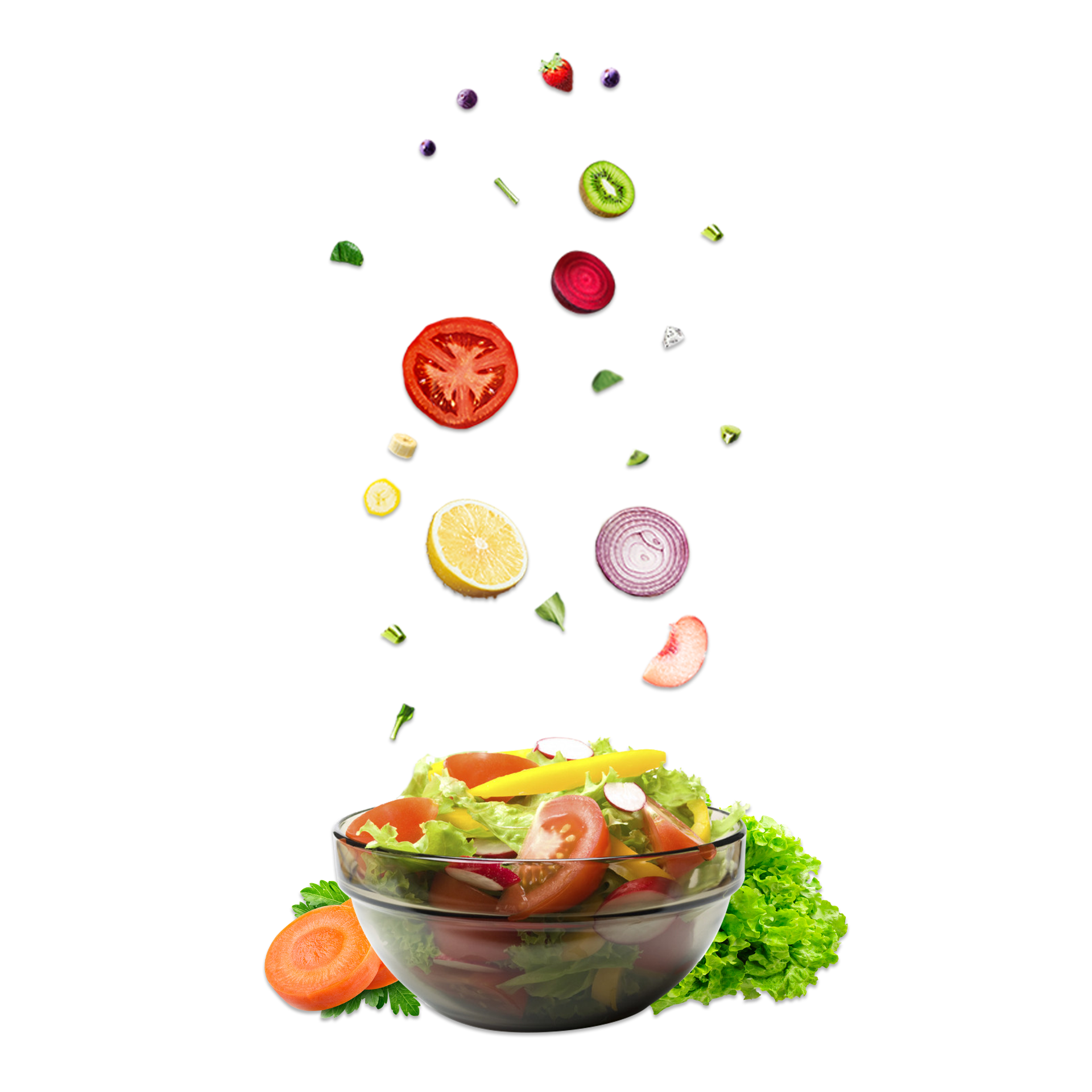 Nutritional Riched Ingredients
We insist on using the fresh ingredients to make the very healthy and nutritious food, so we have spared no effort to build a global supply chain, and these high-quality industrial parks around the world provide us with pollution-free, green and environmentally friendly fresh ingredients every day.
Delectable
We always keep it Delectable and we haven't neglected our foodie folks out there! If you enjoy a bit of indulgence with cuisines, our luxurious flavors include every memorable delicacy.